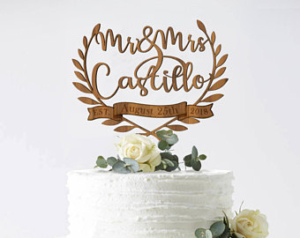 Laser etching is a great way to mark and imprint artwork or just personalize an item.  With our Laser Services, markings can be done on many types of materials and an excellent option for creating complex shapes.
Below are two pricing sheets for each service.  If designs are needed, or need to be modified, please refer to Creative Services for further ideas. Extensive design effort may result in Creative Services charge.
Rush Orders: 2-day Rush Order is $25 or 25% whichever is greater. 
Same Day Rush Order is $100 or 100% whichever is greater.
Email instructions with reference dimensions and AI files to info@builditworkspace.com. Engrave lines/fill shall be black and cuts in red.
Laser Job Minimum is $100
$25 setup fee plus:
Vector Etch – $0.025ct/in

Paper, Balsawood, Cardboard Cutting – $0.10/in

1/8″ Plywood, Wood, Acrylic – $0.20/in

1/4″ Plywood, Wood, Acrylic – $0.30/in

3/8″ Plywood, Wood, Acrylic – $0.40/in
Contact us for thicker materials and materials not listed.
 Laser Engraving
$25 setup fee plus:
Plywood, Wood, Acrylic, Leather,- $0.20/in2

Glass, Pumpkin, 2Ply Acrylic, $0.30/in2